Veteran Windows and Doors Testimonial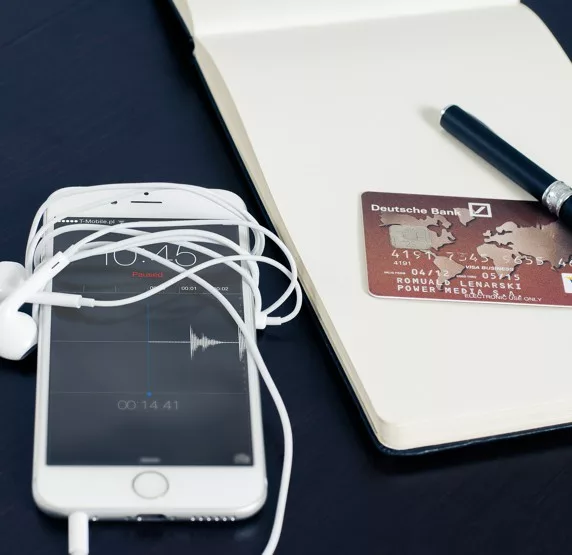 KLZ listeners have been repeat and referring customers of our commercial partners for decades. We consistently educate our listeners on air that their financial support of our heavily-vetted advertising partners is essential for KLZ to continue its long-time service to Colorado's conservative community.
Our long term advertising partners continue to see a consistent return on their investment.
"I have made more than enough to cover my costs plus a good profit. My website has had much more traffic, and it's been a definite boost to my bottom line. Everyone I've dealt with at KLZ has been terrific. I recommend KLZ with 100% confidence!"
Bruce Simmons, Reverse Mortgage Manager with American Liberty Mortgage
"I believe that the money I have spent has been an excellent use of my resources, and I am happy to be involved with Rush to Reason and KLZ …. Here's to many years of a successful partnership!"
Michael Bailey, owner of Michael Bailey Law Office LLC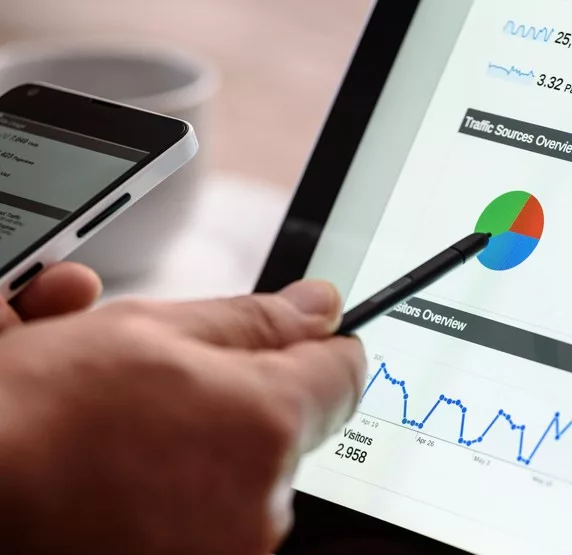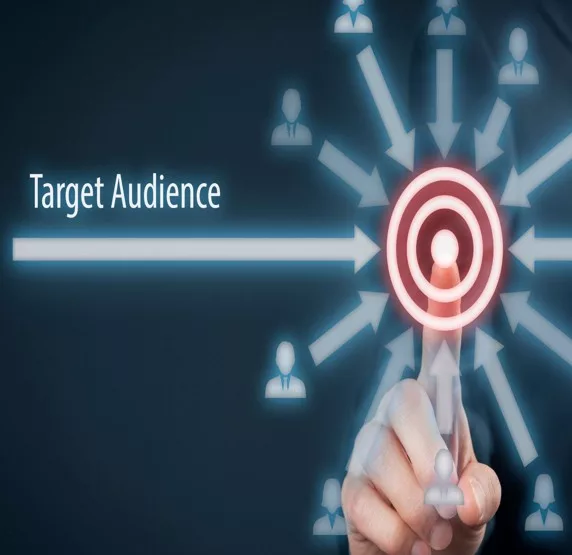 Every hour of every day, KLZ inspires and energizes our listeners-buyers in Colorado's largest populations centers. Our listeners are loyal, passionate, responsive, and mature. Below is a snapshot of our typical audience:
High-income, financially-capable, and creditworthy
Many business owners, managers, and entrepreneurs
Well-educated and well-informed
Largely home owners and long-term investors
Married with children and grandchildren
Our commitment to our advertisers' results is backed with KLZ's behind-the-scenes team of strategic marketing experts that acts as an in-house agency. Full-time writers, sales executives, and production engineers work alongside management to asses and re-evaluate each advertiser's campaign strategies on a weekly, if not daily, basis – continually collaborating to promote long-term success for each of our advertisers.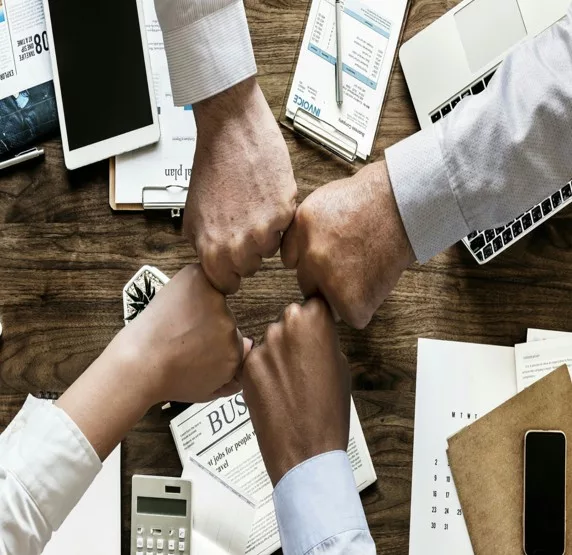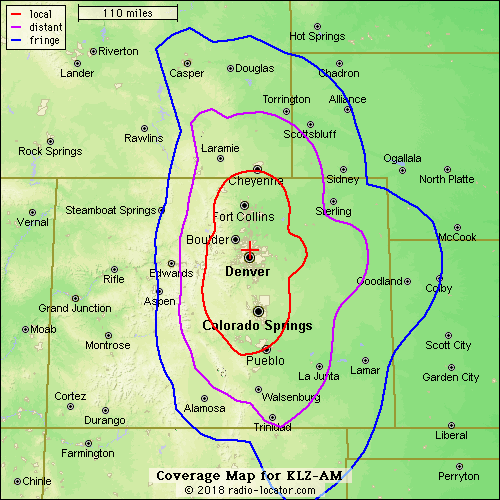 From Cheyenne, WY to Fort Collins, Greeley, Loveland, Longmont, and the entire Boulder/Denver Metro area all the way to Colorado Springs and Pueblo, KLZ 560 AM offers full Front Range coverage, reaching nearly the entire state of Colorado and most of the populated areas. Our signal is strong, clear, powerful, and consistent, and although our rates are localized, our coverage is truly substantial. KLZ simulcasts on 100.7 FM.
Professional Writer/Producer on your team to create new spot copy each month.
Personal endorsement of host for increased credibility with listening audience.
Daily live "nurtures" by host, current to topic of the day, as a segue for your ad.
Live/pre-recorded "program extension" (interview) with host monthly, 5-10 min.
Social Media Director will promote your business via social media platforms.
Included on Advertisers' page of station website, as well as unique landing page.
Your company logo featured on rotating banner on home page of station website.
Ads will run simultaneously on-air and via live streams on station websites/apps.
Monthly strategy/tracking meetings with Account Executive & Writer/Producer.
Additional ideas generated by station management during weekly staff meetings.
Opportunities to call into the live radio program & discuss topics for extra visibility.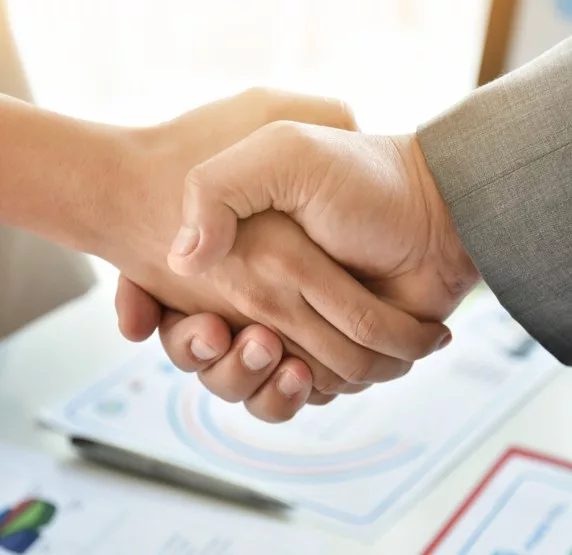 Interested in partnering with KLZ 560 AM?