America's Wealth Management Show
Sunday -- 03:00 PM - 03:59 PM
Saturday -- 09:00 AM - 10:00 AM / 07:00 PM - 08:00 PM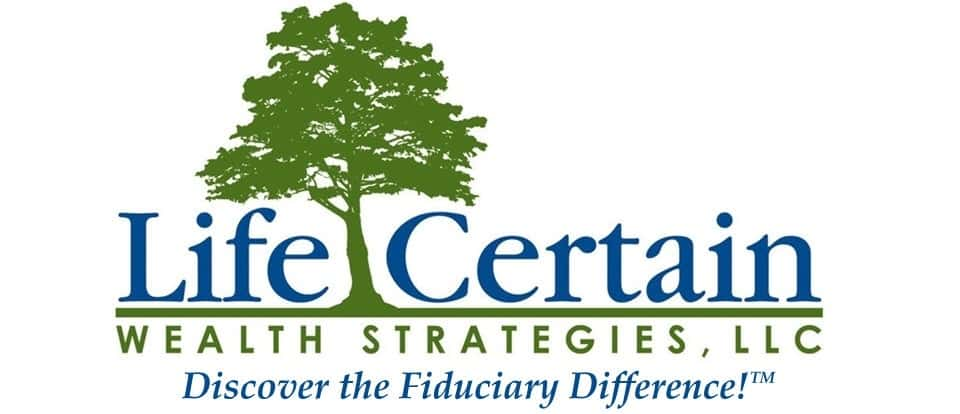 America's Wealth Management Show
Hosted by Dean Barber with a focus on the sec­ond half of the aver­age American's invest­ment life­time, he uses this weekly plat­form to intro­duce indi­vid­u­als to the sound prin­ci­ples of asset man­age­ment, tax strate­gies, estate plan­ning and institutional-style invest­ing which, in the past, was reserved for only the very wealthy. Brought to you by Life Cer­tain Wealth Strate­gies.
America's Wealth Management Show Video Playlists
America's Wealth Management Show Photos
America's Wealth Management Show Recent Post
KLZ Radio, Crawford Broadcasting, and Dr. Thorne's Traveling Emporium and Medicine Show are proud to support the Feeding First Responders project! Thanks to several...
Read More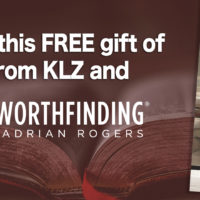 Get your FREE copy today! Download this amazingly powerful reminder of God's love and healing power of Jesus Christ now.  It's a free gift from...
Read More
QUARANTINAVILLE – Written by Rush to Reason listener, Jim R. as heard on Rush to Reason on Thursday 4/23. QUARANTINAVILLE Nibbling on rice cake...
Read More