America's Wealth Management Show
Sunday -- 03:00 PM - 03:59 PM
Saturday -- 09:00 AM - 10:00 AM / 07:00 PM - 08:00 PM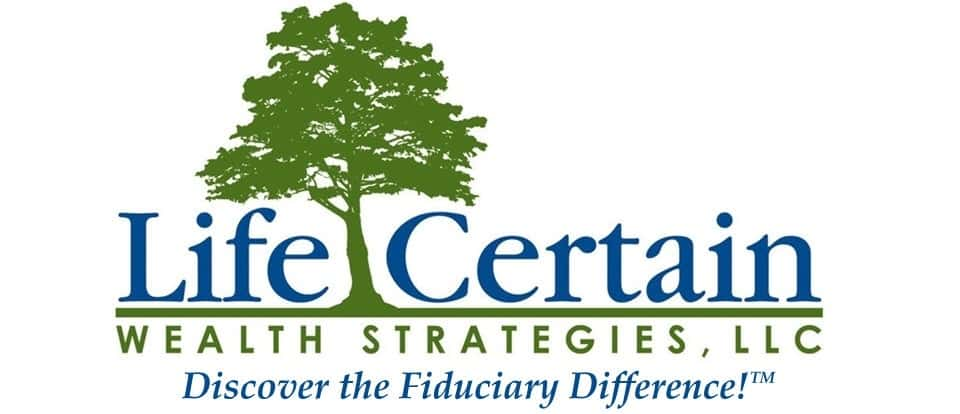 America's Wealth Management Show
Hosted by Dean Barber with a focus on the sec­ond half of the aver­age American's invest­ment life­time, he uses this weekly plat­form to intro­duce indi­vid­u­als to the sound prin­ci­ples of asset man­age­ment, tax strate­gies, estate plan­ning and institutional-style invest­ing which, in the past, was reserved for only the very wealthy. Brought to you by Life Cer­tain Wealth Strate­gies.
America's Wealth Management Show Video Playlists
America's Wealth Management Show Photos
America's Wealth Management Show Recent Post
WE THE PEOPLE is what our beloved Constitution is all about, including and especially the Bill of Rights. America is all about freedom, clearly...
Read More
I believe in diversity, do you? That is, that all men and women are created equal in the sight of God and among...
Read More
Do you believe in Christian education? That is, a University dedicated to strong Liberal Arts education, intellectual excellence competing with even better than so...
Read More
Elections 2020 have already begun, don't you think so my fellow Americans? There are candidates everywhere. Fundraising is aggressive and early. Attack advertising, normally...
Read More