America's Wealth Management Show
Sunday -- 03:00 PM - 03:59 PM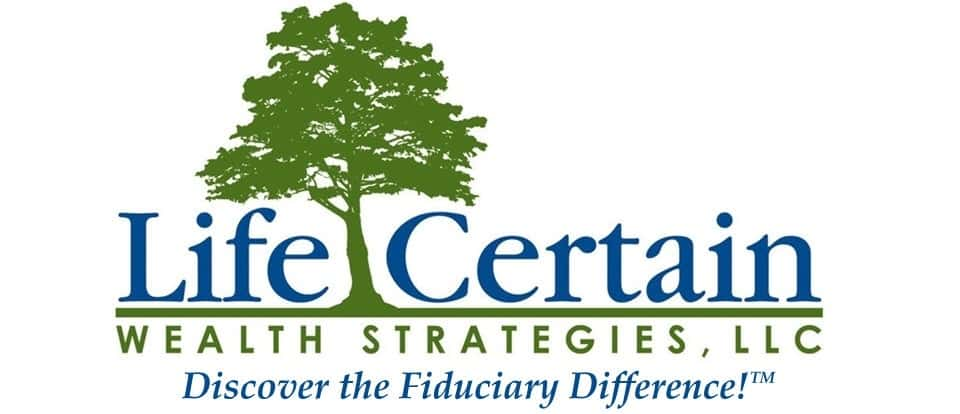 America's Wealth Management Show
Hosted by Dean Barber with a focus on the sec­ond half of the aver­age American's invest­ment life­time, he uses this weekly plat­form to intro­duce indi­vid­u­als to the sound prin­ci­ples of asset man­age­ment, tax strate­gies, estate plan­ning and institutional-style invest­ing which, in the past, was reserved for only the very wealthy. Brought to you by Life Cer­tain Wealth Strate­gies.
America's Wealth Management Show Video Playlists
America's Wealth Management Show Photos
America's Wealth Management Show Recent Post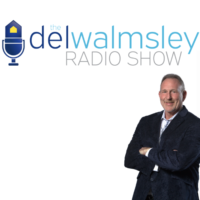 Listen to Del Walmsley weekdays at 11am on KLZ 560 Radio! Streaming online or the KLZ 560 App. After reading about Del Walmsley –...
Read More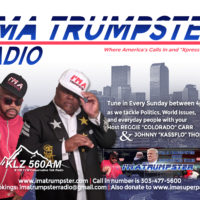 Express Yourself with Reggie "Colorado" Carr and Johnny "Kassflo" Thomas airing live Sundays at 4pm. Call to join in on the conversation at 303-477-5600....
Read More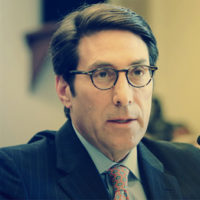 Jay Sekulow Live on Colorado Radio Station, KLZ 560 Radio, Denver. Monday – Friday 10am-11am. About – Jay Sekulow is Chief Counsel of the...
Read More