The Angie Austin Show LIVE
Monday -- 11:00 AM - 12:00 PM / 04:00 AM - 06:00 AM
Tuesday -- 11:00 AM - 12:00 PM / 04:00 AM - 06:00 AM
Wednesday -- 11:00 AM - 12:00 PM / 04:00 AM - 06:00 AM
Thursday -- 11:00 AM - 12:00 PM / 04:00 AM - 06:00 AM
Friday -- 11:00 AM - 12:00 PM / 04:00 AM - 06:00 AM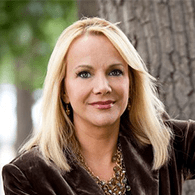 The Angie Austin Show
Radio veterans Angie Austin and co-host Mike Opelka (TheBlaze Radio) bring a fresh approach to News/Talk radio, presenting the perfect balance of hard news and entertaining lifestyle segments every weekday morning on KLZ.  This show is more personality driven than most shows, which makes it just plain fun and the perfect way to start your day 5:00-6:00am and again at 11:00am on KLZ 560 AM.  Contact Angie & Mike directly through their website: https://angieandmike.us/
Angie Austin Show (11am) Video Playlists
Angie Austin Show (11am) Photos
Angie Austin Show (11am) Recent Post
18 years ago, we the people were attacked and confronted as a nation by militant, Islamic terrorists. Our very own World Trade Center, centers...
Read More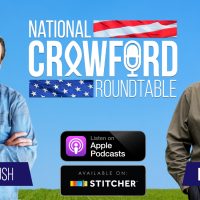 Crawford Broadcasting is proud to announce the National Crawford Roundtable. KLZ Radio will air the first part and the second half will be...
Read More
Dark times in America, are they not my fellow Americans? It seems like everything that emanates currently from Washington D.C., at least from the...
Read More
Work is good. Work is necessary for the fulfillment of every human being. Work is required of every person according to his or her...
Read More