The Angie Austin Show LIVE
Monday -- 04:00 AM - 06:00 AM
Tuesday -- 04:00 AM - 06:00 AM
Wednesday -- 04:00 AM - 06:00 AM
Thursday -- 04:00 AM - 06:00 AM
Friday -- 04:00 AM - 06:00 AM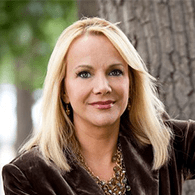 The Angie Austin Show
Angie Austin and co-host Mike Opelka on KLZ Radio bring a fresh approach to News/Talk radio, presenting the perfect balance of hard news and entertaining lifestyle segments every weekday morning on KLZ.  This show is more personality driven than most shows, which makes it just plain fun and the perfect way to start your day 4:00-6:00am on KLZ 560 AM.  Contact Angie & Mike directly through their website: https://angieandmike.us/
The Angie Austin Show LIVE Video Playlists
Angie Austin Show (11am) Photos
Angie Austin Show (11am) Recent Post
"Trump Train's a Rollin" watch the video — ...
Read More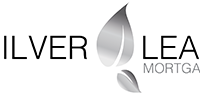 Listen to: The Reverse Mortgage Show For more information contact Matt Witt or Corbin Swift at 720-458-4052 at Silver Leaf Mortgage...
Read More
When we think of nuns, there comes to mind the vision of good ladies in habits, easily identified as special members of the Roman...
Read More
Closed because of Corona. Covid–19 shut our doors, say the Pastors of our land. Governors of all 50 states ordered that there be no...
Read More