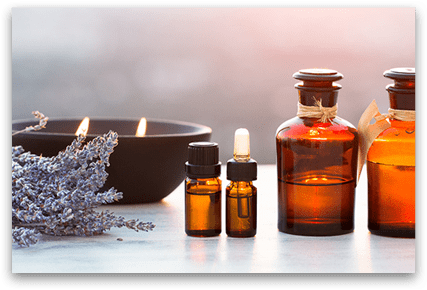 "Our pure essential oils are revolutionizing the way families manage their health."
Their mission is to see the body of Christ healed; to educate, and with practicality, apply what they teach. They give 20% of every dollar to Help the Homeless and support those in need.
Listen to God's Pot of Gold with Vicki Herring every Saturday at 8:30am (MST).
For more information, go to their website!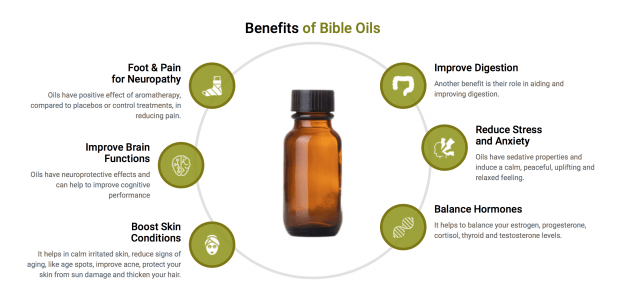 God's Pot of Gold Video Playlists
God's Pot of Gold Recent Post
18 years ago, we the people were attacked and confronted as a nation by militant, Islamic terrorists. Our very own World Trade Center, centers...
Read More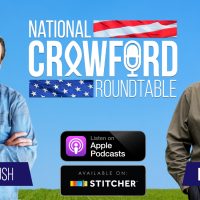 Crawford Broadcasting is proud to announce the National Crawford Roundtable. KLZ Radio will air the first part and the second half will be...
Read More
Dark times in America, are they not my fellow Americans? It seems like everything that emanates currently from Washington D.C., at least from the...
Read More
Work is good. Work is necessary for the fulfillment of every human being. Work is required of every person according to his or her...
Read More