Sunday -- 01:00 AM - 04:00 AM
Monday -- 07:00 PM - 10:00 PM
Tuesday -- 07:00 PM - 10:00 PM
Wednesday -- 07:00 PM - 10:00 PM
Thursday -- 07:00 PM - 10:00 PM
Friday -- 07:00 PM - 10:00 PM
Saturday -- 01:00 AM - 03:00 AM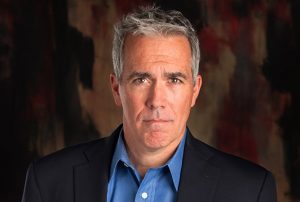 "We're at a crucial point in this country, and I'm excited to take the debate right to listeners via the airwaves. The radio program is a great platform to help grow a freedom movement which is already gaining momentum across the country. I do with this program what I did as a U.S. Congressman — speak plainly, speak directly, not worry about political correctness, and engage in respectful, engaging debate with all viewpoints. This is just too important of a time for all of us to do anything less. I look forward to speaking with you each evening and hearing from you."
Join the conversation LIVE weekdays from 7-10pm by calling 312-642-5600.
Find podcasts on WalshFreedom.com.
Joe Walsh Live Video Playlists
Joe Walsh Live Recent Post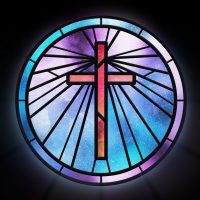 February 18, 2019 THE STAND THE WORTHY BILLY GRAHAM SUCCESSOR A very special man left us last year. Reunited was he with his beloved...
Read More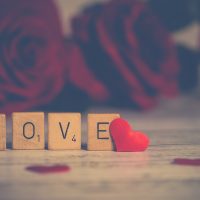 February 11, 2019 THE STAND Subject:     LOVE                   VALENTINE'S DAY The greatest of all things is LOVE. The greatest, confirmed by the Apostle Paul...
Read More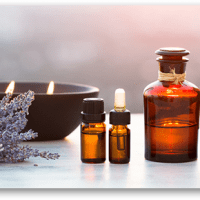 "Our pure essential oils are revolutionizing the way families manage their health." Their mission is to see the body of Christ healed; to educate,...
Read More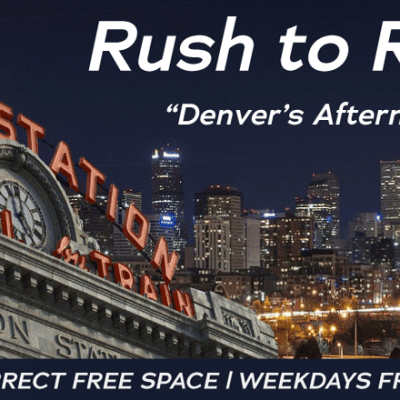 Rush to Reason Monday-Friday 3pm-7pm Refreshing common-sense analysis of politics and culture. Local host John Rush is your ordinary, average American guy . ....
Read More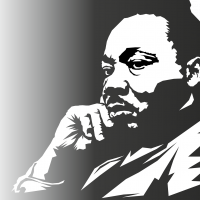 January 21, 2019 THE STAND Subject:     MARTIN LUTHER KING                   RACE AND MORE It was the shot heard round the world. Martin Luther King,...
Read More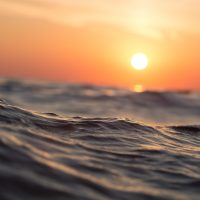 January 14, 2019 THE STAND RE:  THE OCEANS AND THE SEAS In the beginning, God created the heavens and the earth. And, God created the...
Read More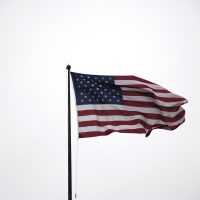 January 7, 2019 THE STAND RE: THE BRADY BUNCH Ever hear of Representative Kevin Brady, Member of the House of Representatives and Republican from Texas?...
Read More