New Endings Radio w/Darren Newton
Saturday -- 07:30 AM - 07:59 AM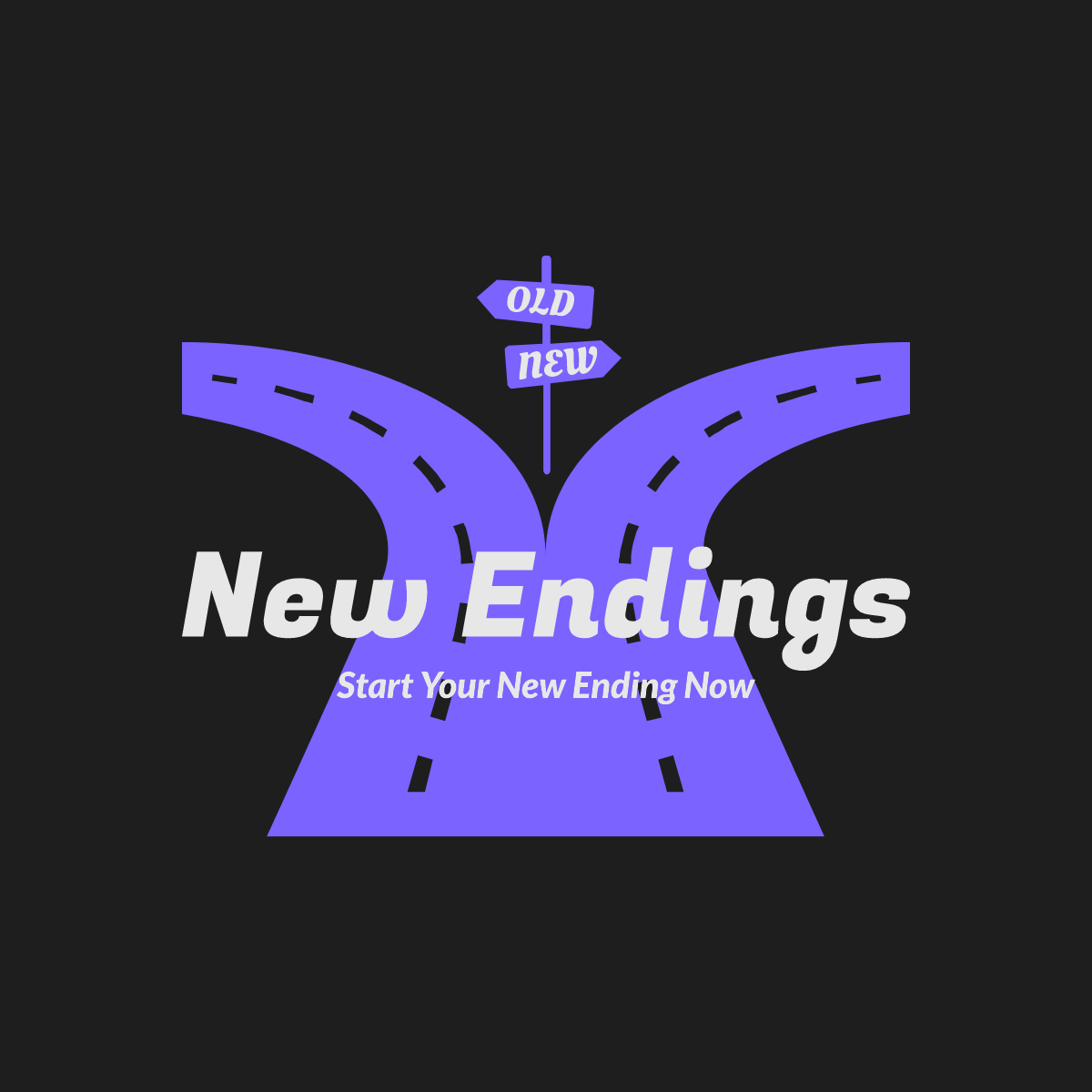 New Endings Radio w/Darren Newton Video Playlists
New Endings Radio w/Darren Newton Photos
New Endings Radio w/Darren Newton Recent Post
Once upon a time, America was a two–party system. There were Democrats and there were Republicans. They differed in philosophy and policy, sometimes...
Read More
One tough Christian, this Reverend John MacArthur. Strong and alert, uncompromising, unwilling to bow the knee to Baal, in his case Governor Gavin Newsom,...
Read More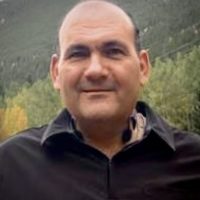 Father Andre YS Mahanna grew up in war-torn Lebanon. At age 10, his family escaped Christian massacres by living in caves in Mount Lebanon....
Read More