Sunday -- 07:30 PM - 07:59 PM
Saturday -- 03:00 PM - 03:29 PM

Listen to: The Reverse Mortgage Show
For more information contact Matt Witt or Corbin Swift at 720-458-4052

Silver Leaf Mortgage Video Playlists
Silver Leaf Mortgage Photos
Silver Leaf Mortgage Recent Post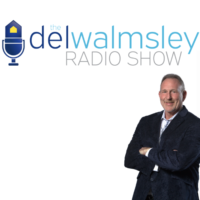 Listen to Del Walmsley weekdays at 11am on KLZ 560 Radio! Streaming online or the KLZ 560 App. After reading about Del Walmsley –...
Read More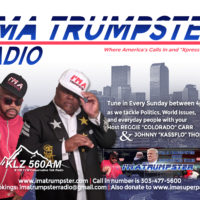 Express Yourself with Reggie "Colorado" Carr and Johnny "Kassflo" Thomas airing live Sundays at 4pm. Call to join in on the conversation at 303-477-5600....
Read More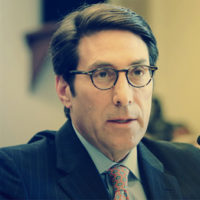 Jay Sekulow Live on Colorado Radio Station, KLZ 560 Radio, Denver. Monday – Friday 10am-11am. About – Jay Sekulow is Chief Counsel of the...
Read More