Monday -- 07:00 AM - 08:00 AM
Tuesday -- 07:00 AM - 08:00 AM
Wednesday -- 07:00 AM - 08:00 AM
Thursday -- 07:00 AM - 08:00 AM
Friday -- 07:00 AM - 08:00 AM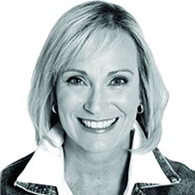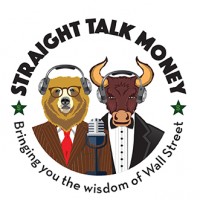 Straight answers to your questions about your money!

LIVE on KLZ560 weekdays mornings from 7:00-8:00.

Peggy Tuck brings more than 30 years of experience from the television and radio industry to her position. During that time, she has served as News Anchor, Public Affairs Director, Talk Show Host, Spokesperson and Producer for both television and radio. She has received several Press Club awards as well as a Emmy Nomination. Peggy's knowledge of the industry along with her valuable network of local and national connections makes her an asset to the Straight Talk Money team. Weekdays mornings from 7-8am, Peggy invites expert guests to bring the wisdom of Wall Street directly to your radio.
Hear daily tips on navigating the stock market, managing your investments, and much more!
For More information visit: http://straighttalkmoney.com/
Straight Talk Money Video Playlists
Straight Talk Money Photos
Straight Talk Money Recent Post
"Trump Train's a Rollin" watch the video — ...
Read More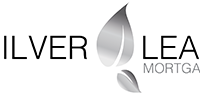 Listen to: The Reverse Mortgage Show For more information contact Matt Witt or Corbin Swift at 720-458-4052 at Silver Leaf Mortgage...
Read More
When we think of nuns, there comes to mind the vision of good ladies in habits, easily identified as special members of the Roman...
Read More
Closed because of Corona. Covid–19 shut our doors, say the Pastors of our land. Governors of all 50 states ordered that there be no...
Read More