Monday -- 07:00 AM - 08:00 AM / 01:00 PM - 02:00 PM
Tuesday -- 07:00 AM - 08:00 AM
Wednesday -- 07:00 AM - 08:00 AM
Thursday -- 07:00 AM - 08:00 AM
Friday -- 07:00 AM - 08:00 AM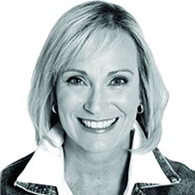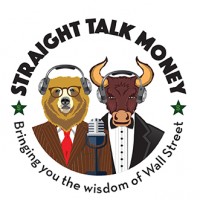 Straight answers to your questions about your money!

LIVE on KLZ560 weekdays mornings from 7:00-8:00.

Peggy Tuck brings more than 30 years of experience from the television and radio industry to her position. During that time, she has served as News Anchor, Public Affairs Director, Talk Show Host, Spokesperson and Producer for both television and radio. She has received several Press Club awards as well as a Emmy Nomination. Peggy's knowledge of the industry along with her valuable network of local and national connections makes her an asset to the Straight Talk Money team. Weekdays mornings from 7-8am, Peggy invites expert guests to bring the wisdom of Wall Street directly to your radio.
Hear daily tips on navigating the stock market, managing your investments, and much more!
For More information visit: http://straighttalkmoney.com/
Straight Talk Money Video Playlists
Straight Talk Money Photos
Straight Talk Money Recent Post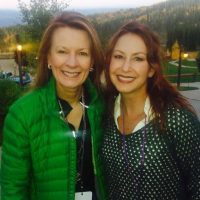 The Americhicks look at issues at right vs wrong instead of right vs left. Every weekday morning from 6-7:00 (MST) on KLZ 560, Molly...
Read More
WE AT CRAWFORD BROADCASTING AND KLZ RADIO ARE SADDENED AND DISAPPOINTED TO ANNOUNCE THAT LAURA INGRAHAM HAS DECIDED TO DISCONTINUE HER RADIO PROGRAM NATIONWIDE...
Read More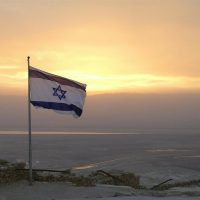 December 10, 2018  THE STAND Subject:      ISRAEL AND THE JEWS It is just amazing how much of the entire world hates the Jews. From...
Read More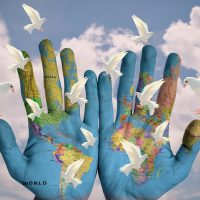 December 3, 2018  THE STAND  Subject:      THE OLDEST HATRED ALL JEWS MUST DIE! Those were the words of the murderer of the Jews Robert...
Read More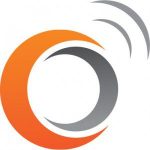 The Crawford Stand Hear from Donald B. Crawford, owner of the Crawford Broadcasting Company, as he stands up for God and country....
Read More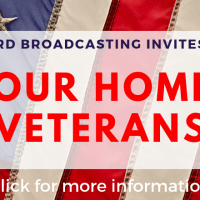 Drop off locations: -Crawford Broadcasting Company: 2821 South Parker Road, #1205, Aurora, CO 80014 -GIA (Group Insurance Analysts): 9195 W. 44th Ave, Wheat Ridge,...
Read More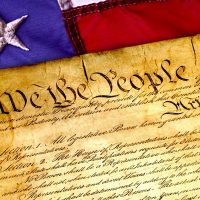 November 26, 2018 THE STAND  Subject:     DEMOCRATS ABANDON THE CONSTITUTION WE THE PEOPLE of the United States, the people of the time 1787 agreed after...
Read More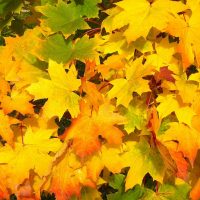 November 19, 2018 THE STAND Subject:      THANKSGIVING We the people so privileged to live in America have so much to be thankful for.  God...
Read More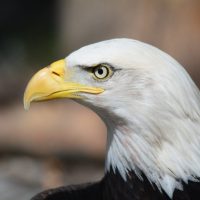 November 12, 2018 THE STAND Subject:     AMERICA 2018 – THE VOTE THERE IS NO AUTHORITY EXCEPT FROM GOD. Those are the inspired words of...
Read More