Monday -- 01:00 PM - 02:00 PM / 10:00 PM - 11:00 PM
Tuesday -- 01:00 PM - 02:00 PM / 10:00 PM - 11:00 PM
Wednesday -- 10:00 PM - 11:00 PM
Thursday -- 01:00 PM - 02:00 PM / 10:00 PM - 11:00 PM
Friday -- 01:00 PM - 02:00 PM / 10:00 PM - 11:00 PM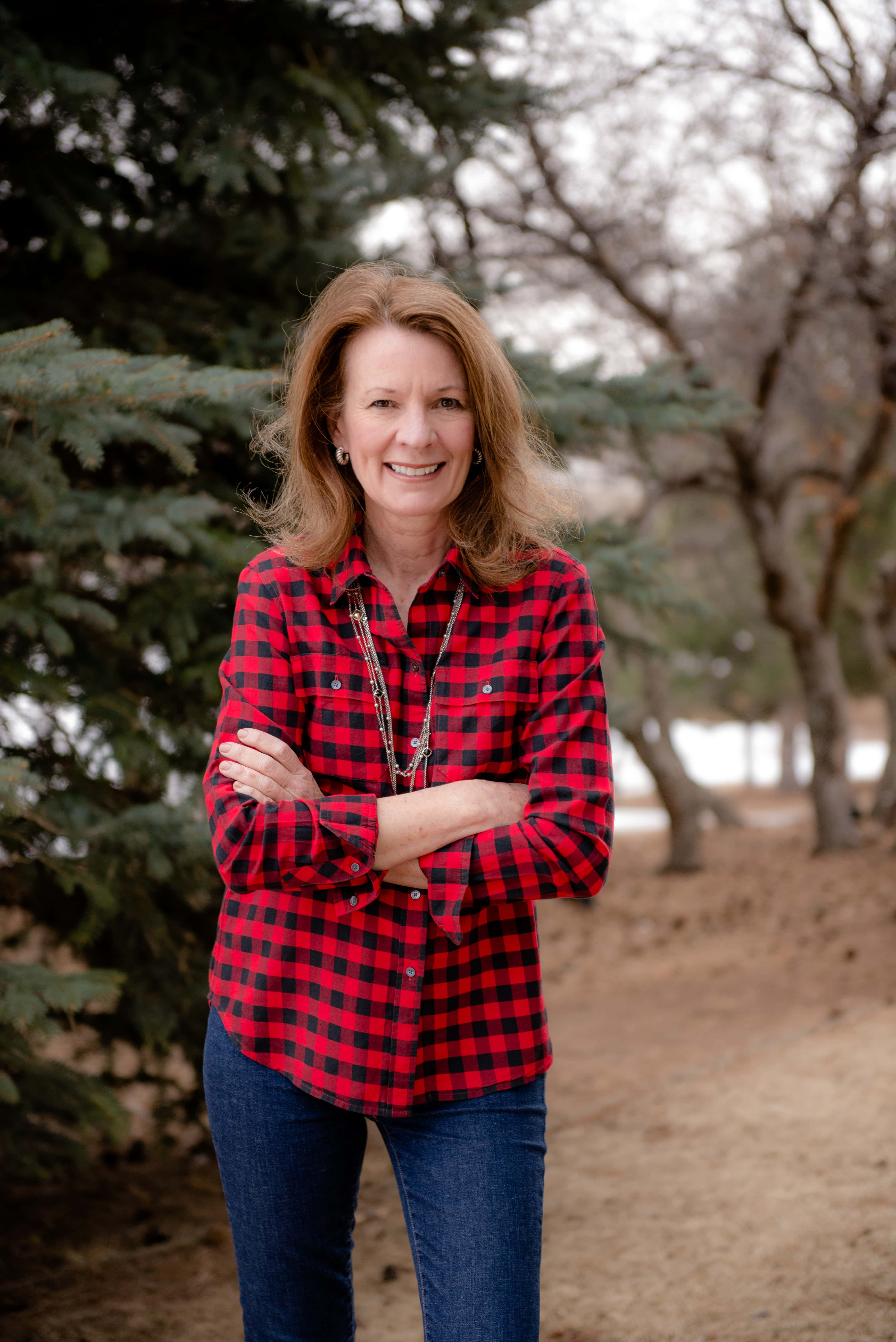 The Americhicks look at issues at right vs wrong instead of right vs left. Every weekday morning from 6-7:00 (MST) on KLZ 560, Kim Monson covers topics of interest without the rant and rhetoric of other live broadcasts. She's all about finding solutions to the political problems that impact everyday Americans.
Join the conversation LIVE by calling the studio line: (303) 477-5600.
The Chick: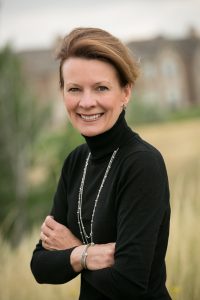 Kim Monson arrived in Colorado in an old Buick with about a hundred bucks in her pocket – and a firm belief that anything is possible in America. She started work at a bank, became a stock trading assistant, and studied nights and weekends for her investment broker's license. Eventually hired at Boettcher & Company, an old and well-respected investment firm, Kim became one of the youngest vice-presidents in the firm's history. Kim retired from the investment business when her 2nd of 3 children was born, and for the last 20+ years, she has operated a successful small business as a clothier/fit specialist. As a former City Councilwoman, Kim believes government should be limited, responsible, and efficient.
The Americhicks Video Playlists
The Americhicks Recent Post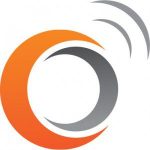 A conversation about trending topics, relating to the public at large. ...
Read More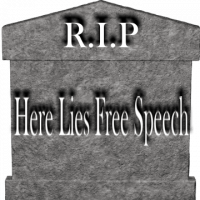 The once great state of California used to be the land of the brave and the free. California championed the freedoms of our great...
Read More
Older homeowners are spending big on home improvements Harvard study says aging homeowners will drive this market Listen to Reverse Mortgage Radio with Bruce...
Read More