MONDAY to FRIDAY -- 01:00 PM - 02:00 PM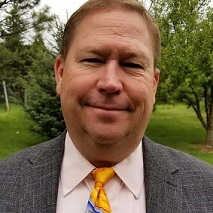 The Mark Griffith Show
Using logic, rhetoric and humor to push back the bounds of ignorance one conversation at a time.
The Mark Griffith Show Video Playlists
The Mark Griffith Show Photos
The Mark Griffith Show Recent Post
Jenna Ellis began her radio career with the Crawford Broadcasting Company – KLZ Radio in Denver, Colorado. Jenna Ellis had a weekly program on...
Read More
It was the shot heard round the world. Martin Luther King, Dr. Martin Luther King was assassinated on April 4 in 1968 by James...
Read More
We made it my fellow Americas. We made it alive and living in the greatest country ever in the history of mankind as we...
Read More