Sunday -- 10:00 AM - 10:59 AM
Monday -- 01:00 PM - 02:00 PM
Tuesday -- 01:00 PM - 02:00 PM
Wednesday -- 01:00 PM - 02:00 PM
Thursday -- 01:00 PM - 02:00 PM
Friday -- 01:00 PM - 02:00 PM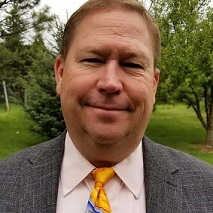 The Mark Griffith Show
Using logic, rhetoric and humor to push back the bounds of ignorance one conversation at a time.
You can email Mark directly at mark@markgriffthshow.com
The Mark Griffith Show Video Playlists
The Mark Griffith Show Photos
The Mark Griffith Show Recent Post
"Trump Train's a Rollin" watch the video — ...
Read More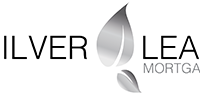 Listen to: The Reverse Mortgage Show For more information contact Matt Witt or Corbin Swift at 720-458-4052 at Silver Leaf Mortgage...
Read More
When we think of nuns, there comes to mind the vision of good ladies in habits, easily identified as special members of the Roman...
Read More
Closed because of Corona. Covid–19 shut our doors, say the Pastors of our land. Governors of all 50 states ordered that there be no...
Read More