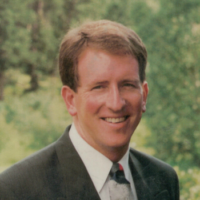 When you pay your power bill, one percent of the money is used to hire people whose jobs are to increase your power bill.
Never see another rate increase from big energy again when you invest in solar energy for your home with Alan Davis of Solar Energy Partners. Getting you a return for your solar investment is Alan's main priority. You may even receive a negative bill from the energy company, meaning they pay you.
Alan's primary concern is saving you money with solar.
Enjoy consistent rates, a thirty percent federal tax credit, and increased market value on your home. Alan only sells what he believes will give you a great financial return. The unprecedented rate increases are only going to continue. Locking in a lower rate now means that no matter what the government lets big energy do, you'll still pay the same rate or less for your energy.
Don't pay them to raise the rates on you!
Make an investment with your power, now.
Make your investment today by filling out the form on this page or by calling Alan at 303.378.7537.