Dana Loesch: The Dana Show
Sunday -- 12:00 AM - 01:00 AM / 10:00 PM - 11:59 PM
Monday -- 12:00 AM - 03:00 AM
Tuesday -- 12:00 AM - 03:00 AM
Wednesday -- 12:00 AM - 03:00 AM
Thursday -- 12:00 AM - 03:00 AM
Friday -- 12:00 AM - 03:00 AM
Saturday -- 12:00 AM - 01:00 AM / 10:00 PM - 11:59 PM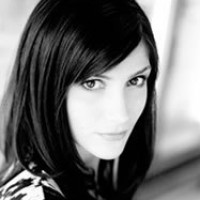 Dana Loesch hosts her award-winning, nationally syndicated daily radio show, The Dana Show: The Conservative Alternative from Dallas, Texas where she also hosts "Dana" on The Blaze television network. Dana appears regularly on Fox News, ABC, CNN, among others, and has co-hosted on "The View." She describes herself as a "conservatarian."
Dana's original brand of young, punk-rock, conservative irreverence has found a fast-growing audience in multiple mediums. Dana is listed in the top 25 of Talkers Magazine's top 100 "heavy hitters" and was named Missouri's #1 Radio Personality in 2014. She is the author of two best-selling books: "Hands Off My Gun: Defeating the Plot to Disarm America" which turned the tide in the gun control debate, and "Flyover Nation: You Can't Run A Country You've Never Been To," which predicted the coastal-flyover divide and sentiment that decided the 2016 election. In 2016 she was named Special Advisor on Women's Policy for the NRA's Executive Vice-President and CEO Wayne LaPierre.
Visit Dana's website!

Dana Loesch: The Dana Show Video Playlists
Dana Loesch: The Dana Show Photos
Dana Loesch: The Dana Show Recent Post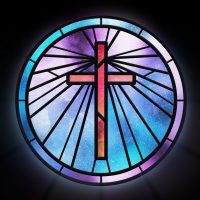 February 18, 2019 THE STAND THE WORTHY BILLY GRAHAM SUCCESSOR A very special man left us last year. Reunited was he with his beloved...
Read More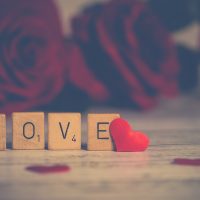 February 11, 2019 THE STAND Subject:     LOVE                   VALENTINE'S DAY The greatest of all things is LOVE. The greatest, confirmed by the Apostle Paul...
Read More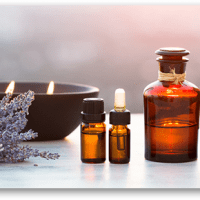 "Our pure essential oils are revolutionizing the way families manage their health." Their mission is to see the body of Christ healed; to educate,...
Read More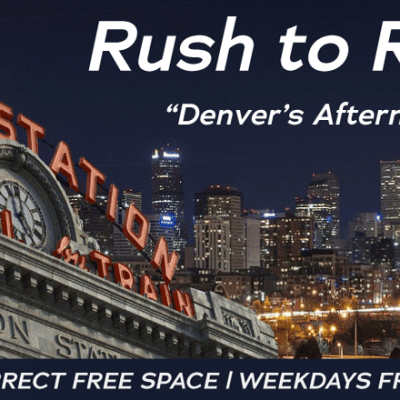 Rush to Reason Monday-Friday 3pm-7pm Refreshing common-sense analysis of politics and culture. Local host John Rush is your ordinary, average American guy . ....
Read More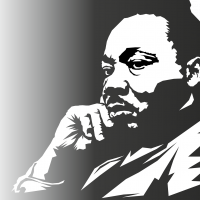 January 21, 2019 THE STAND Subject:     MARTIN LUTHER KING                   RACE AND MORE It was the shot heard round the world. Martin Luther King,...
Read More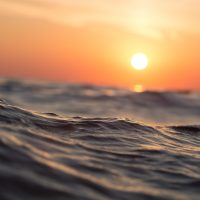 January 14, 2019 THE STAND RE:  THE OCEANS AND THE SEAS In the beginning, God created the heavens and the earth. And, God created the...
Read More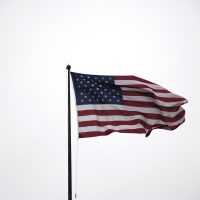 January 7, 2019 THE STAND RE: THE BRADY BUNCH Ever hear of Representative Kevin Brady, Member of the House of Representatives and Republican from Texas?...
Read More