Dana Loesch: The Dana Show
Sunday -- 12:00 AM - 01:00 AM / 10:00 PM - 11:59 PM
Monday -- 12:00 AM - 03:00 AM
Tuesday -- 12:00 AM - 03:00 AM
Wednesday -- 12:00 AM - 03:00 AM
Thursday -- 12:00 AM - 03:00 AM
Friday -- 12:00 AM - 03:00 AM
Saturday -- 12:00 AM - 01:00 AM / 10:00 PM - 11:59 PM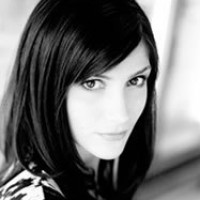 Dana Loesch hosts her award-winning, nationally syndicated daily radio show, The Dana Show: The Conservative Alternative from Dallas, Texas where she also hosts "Dana" on The Blaze television network. Dana appears regularly on Fox News, ABC, CNN, among others, and has co-hosted on "The View." She describes herself as a "conservatarian."
Dana's original brand of young, punk-rock, conservative irreverence has found a fast-growing audience in multiple mediums. Dana is listed in the top 25 of Talkers Magazine's top 100 "heavy hitters" and was named Missouri's #1 Radio Personality in 2014. She is the author of two best-selling books: "Hands Off My Gun: Defeating the Plot to Disarm America" which turned the tide in the gun control debate, and "Flyover Nation: You Can't Run A Country You've Never Been To," which predicted the coastal-flyover divide and sentiment that decided the 2016 election. In 2016 she was named Special Advisor on Women's Policy for the NRA's Executive Vice-President and CEO Wayne LaPierre.
Visit Dana's website!

Dana Loesch: The Dana Show Video Playlists
Dana Loesch: The Dana Show Photos
Dana Loesch: The Dana Show Recent Post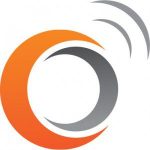 A conversation about trending topics, relating to the public at large. ...
Read More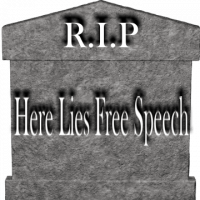 The once great state of California used to be the land of the brave and the free. California championed the freedoms of our great...
Read More
Older homeowners are spending big on home improvements Harvard study says aging homeowners will drive this market Listen to Reverse Mortgage Radio with Bruce...
Read More