MONDAY to FRIDAY -- 08:00 AM - 11:00 AM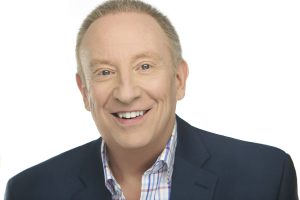 Mike Gallagher, "The Happy Conservative Warrior," is one of the most consistently popular hosts in America. Prior to being launched into national syndication in 1998, Mike hosted the morning show on WABC-AM in New York City.Today, Talkers Magazine reports that his show is heard by 7 million weekly listeners. He's also a best-selling author of Surrounded by Idiots:
Fighting Liberal Lunacy in America and 50 Things Liberals Love to Hate.
Perhaps his greatest passion involves supporting the law enforcement community. His charitable foundation, Gallagher's Army: Fallen Officers Fund, provides assistance to the families of police officers killed in the line of duty.  In April of 2015, he was awarded the New York City Sergeants Benevolent Association Heroism Award for his steadfast support to law enforcement. Mike's passionate interaction with listeners and his fast-paced, fun delivery make his show appointment listening for millions of people.
Laura Ingraham Show Video Playlists
Laura Ingraham Show Photos
Laura Ingraham Show Recent Post
"Trump Train's a Rollin" watch the video — ...
Read More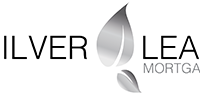 Listen to: The Reverse Mortgage Show For more information contact Matt Witt or Corbin Swift at 720-458-4052 at Silver Leaf Mortgage...
Read More
When we think of nuns, there comes to mind the vision of good ladies in habits, easily identified as special members of the Roman...
Read More
Closed because of Corona. Covid–19 shut our doors, say the Pastors of our land. Governors of all 50 states ordered that there be no...
Read More