The Flot Line with Rick Hughes
Sunday -- 07:00 AM - 07:30 AM
Saturday -- 05:00 AM - 05:30 AM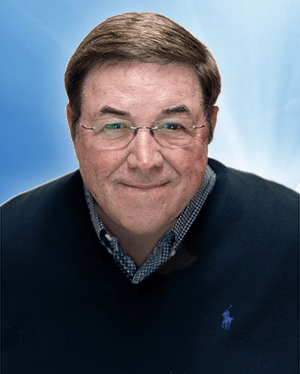 Rick Hughes Evangelistic Ministries, Inc. was founded for the purpose of communicating the Word of God to students and administrators in private schools and churches across the United States. Rick communicates clear and concise Biblical principles designed to awaken the conscience of the hearers and remind them of age-old Divine norms and standards communicated through parents and churches.
For more information, go to: http://www.rickhughesministries.org/about/

Rick Hughes Evangelistic/The Flot Line Video Playlists
Rick Hughes Evangelistic/The Flot Line Photos
Rick Hughes Evangelistic/The Flot Line Recent Post
KLZ Radio, Crawford Broadcasting, and Dr. Thorne's Traveling Emporium and Medicine Show are proud to support the Feeding First Responders project! Thanks to several...
Read More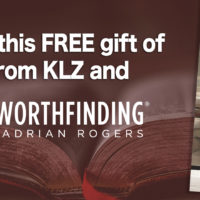 Get your FREE copy today! Download this amazingly powerful reminder of God's love and healing power of Jesus Christ now.  It's a free gift from...
Read More
QUARANTINAVILLE – Written by Rush to Reason listener, Jim R. as heard on Rush to Reason on Thursday 4/23. QUARANTINAVILLE Nibbling on rice cake...
Read More