Monday -- 12:00 PM - 01:00 PM
Tuesday -- 12:00 PM - 01:00 PM
Wednesday -- 12:00 PM - 01:00 PM
Thursday -- 12:00 PM - 01:00 PM
Friday -- 12:00 PM - 01:00 PM
Saturday -- 08:00 PM - 10:00 PM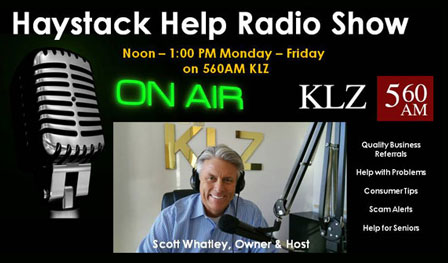 Scott Whatley knows that finding HELP can be like finding a needle in a haystack — but with Haystack Help, finding the needle just got a lot easier!
303-333-HELP (4357) is the telephone hot line to get help. Scott Whatley personally answers each call and will get directly involved along with his Official Haystack Registered Companies, regulatory agencies and local authorities to solve problems, answer questions, handle complaints and refer great companies to consumers who are looking for the best service in Colorado – Scott is here to HELP!
Since January 2009, Haystack Help and www.HaystackHelp.com has been engaging consumers with a trusted source to find the most qualified, reliable and reputable companies in Colorado who pledge to deliver an exceptional customer experience, fair pricing and quality workmanship while generating substantive, measurable results to the Official Haystack Registered Companies.
Haystack Help Radio Video Playlists
Haystack Help Radio Photos
Haystack Help Radio Recent Post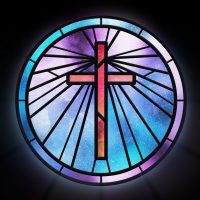 February 18, 2019 THE STAND THE WORTHY BILLY GRAHAM SUCCESSOR A very special man left us last year. Reunited was he with his beloved...
Read More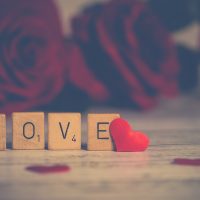 February 11, 2019 THE STAND Subject:     LOVE                   VALENTINE'S DAY The greatest of all things is LOVE. The greatest, confirmed by the Apostle Paul...
Read More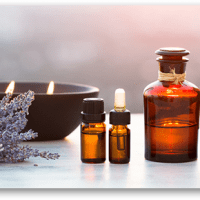 "Our pure essential oils are revolutionizing the way families manage their health." Their mission is to see the body of Christ healed; to educate,...
Read More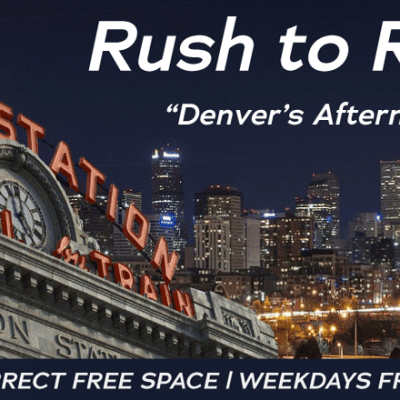 Rush to Reason Monday-Friday 3pm-7pm Refreshing common-sense analysis of politics and culture. Local host John Rush is your ordinary, average American guy . ....
Read More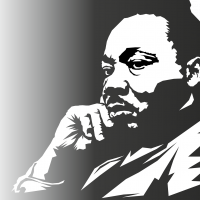 January 21, 2019 THE STAND Subject:     MARTIN LUTHER KING                   RACE AND MORE It was the shot heard round the world. Martin Luther King,...
Read More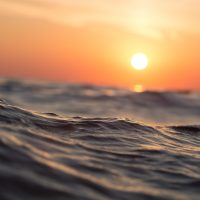 January 14, 2019 THE STAND RE:  THE OCEANS AND THE SEAS In the beginning, God created the heavens and the earth. And, God created the...
Read More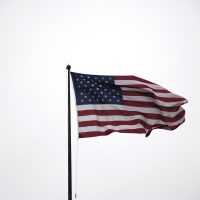 January 7, 2019 THE STAND RE: THE BRADY BUNCH Ever hear of Representative Kevin Brady, Member of the House of Representatives and Republican from Texas?...
Read More