Washington Watch w/ Tony Perkins
Sunday -- 10:00 PM - 10:59 PM
Saturday -- 10:00 PM - 10:59 PM Washington Watch w/ Tony Perkins Video Playlists
Washington Watch Recent Post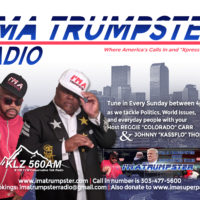 Express Yourself with Reggie "Colorado" Carr and Johnny "Kassflo" Thomas airing live Sundays at 4pm. Call to join in on the conversation at 303-477-5600....
Read More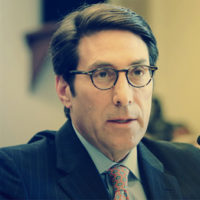 Jay Sekulow Live on Colorado Radio Station, KLZ 560 Radio, Denver. Monday – Friday 10am-11am. About – Jay Sekulow is Chief Counsel of the...
Read More
Mobile Estate Planning Click here to visit the Michael Bailey Law Office website! Have a plan, not just documents! Your estate plan with Michael...
Read More
Shooting Range-Firearms Training-Gun Shop-Gun Smithing Franktown Firearms Franktown Firearms owns their name and their word. They never compromise on their beliefs; they never go...
Read More