Sunday -- 06:00 AM - 06:29 AM / 07:00 PM - 07:29 PM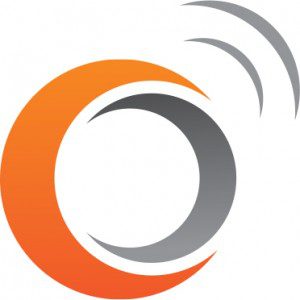 A conversation about trending topics, relating to the public at large. 
Public Affairs Video Playlists
Public Affairs Recent Post
NO RELIGIOUS TEST SHALL EVER BE REQUIRED AS A QUALIFICATION TO ANY OFFICE OR PUBLIC TRUST UNDER THE UNITED STATES. Such is the unconditional...
Read More