Sunday -- 11:00 AM - 11:30 AM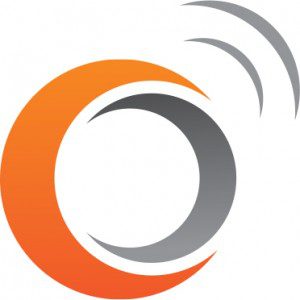 Hear from Donald B. Crawford, owner of the Crawford Broadcasting Company, as he stands up for God and country.
Public Affairs Video Playlists
The Crawford Stand Photos
The Crawford Stand Recent Post
NO RELIGIOUS TEST SHALL EVER BE REQUIRED AS A QUALIFICATION TO ANY OFFICE OR PUBLIC TRUST UNDER THE UNITED STATES. Such is the unconditional...
Read More