Sunday -- 06:00 PM - 06:29 PM / 11:30 AM - 11:59 AM
Thursday -- 02:30 PM - 03:00 PM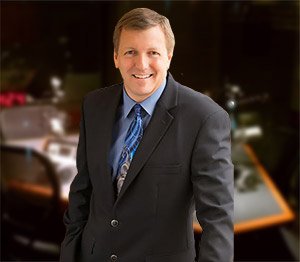 For over 14 years reverse mortgage specialist Bruce Simmons has delivered homeowners across the Front Range from costly monthly mortgage payments, relieving financial stress while providing additional income for retirement. Bruce wants you to learn the truth about reverse mortgages so you can make an informed decision for your retirement years.
Listen every Thursday at 2:30 on Ask the Experts as Bruce hosts Reverse Mortgage Radio.
Call Bruce directly at 303-467-7821 to begin drawing equity from your home. Bruce will come to you anywhere in the Front Range for an in-person, no-obligation consultation. Watch testimonial videos of Bruce's satisfied customers at ReverseMortgageRadio.net.
NMLS # 409914, regulated by the division of real estate.

Reverse Mortgage Radio - Bruce Simmons Video Playlists
Reverse Mortgage Radio - Bruce Simmons Photos
Reverse Mortgage Radio - Bruce Simmons Recent Post
WE THE PEOPLE is what our beloved Constitution is all about, including and especially the Bill of Rights. America is all about freedom, clearly...
Read More
I believe in diversity, do you? That is, that all men and women are created equal in the sight of God and among...
Read More
Do you believe in Christian education? That is, a University dedicated to strong Liberal Arts education, intellectual excellence competing with even better than so...
Read More
Elections 2020 have already begun, don't you think so my fellow Americans? There are candidates everywhere. Fundraising is aggressive and early. Attack advertising, normally...
Read More