Sunday -- 06:00 PM - 06:29 PM / 11:30 AM - 11:59 AM
Thursday -- 02:30 PM - 03:00 PM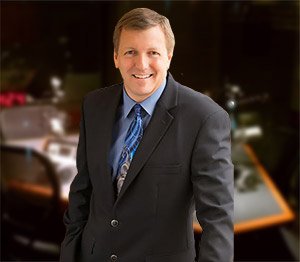 For over 14 years reverse mortgage specialist Bruce Simmons has delivered homeowners across the Front Range from costly monthly mortgage payments, relieving financial stress while providing additional income for retirement. Bruce wants you to learn the truth about reverse mortgages so you can make an informed decision for your retirement years.
Listen every Thursday at 2:30 on Ask the Experts as Bruce hosts Reverse Mortgage Radio.
Call Bruce directly at 303-467-7821 to begin drawing equity from your home. Bruce will come to you anywhere in the Front Range for an in-person, no-obligation consultation. Watch testimonial videos of Bruce's satisfied customers at ReverseMortgageRadio.net.
NMLS # 409914, regulated by the division of real estate.

Reverse Mortgage Radio - Bruce Simmons Video Playlists
Reverse Mortgage Radio - Bruce Simmons Photos
Reverse Mortgage Radio - Bruce Simmons Recent Post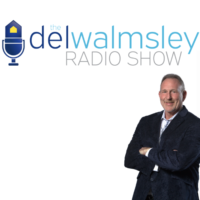 Listen to Del Walmsley weekdays at 11am on KLZ 560 Radio! Streaming online or the KLZ 560 App. After reading about Del Walmsley –...
Read More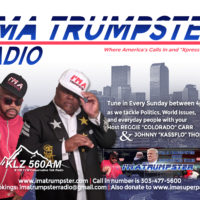 Express Yourself with Reggie "Colorado" Carr and Johnny "Kassflo" Thomas airing live Sundays at 4pm. Call to join in on the conversation at 303-477-5600....
Read More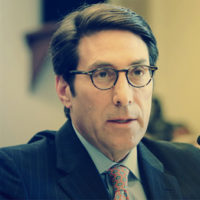 Jay Sekulow Live on Colorado Radio Station, KLZ 560 Radio, Denver. Monday – Friday 10am-11am. About – Jay Sekulow is Chief Counsel of the...
Read More