Thursday -- 02:00 PM - 02:29 PM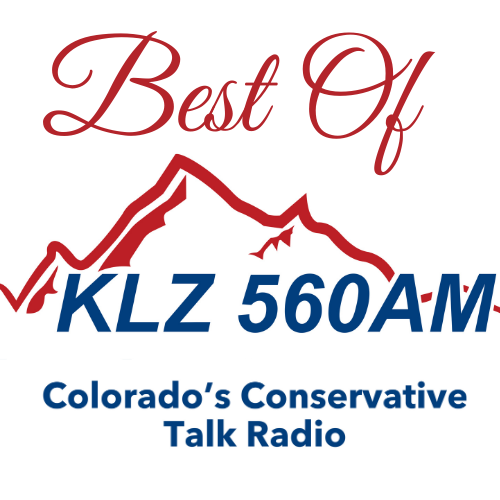 Best of KLZ Radio Video Playlists
Best of KLZ Radio Recent Post
When in doubt, blame it on the Jews.   Nobody did that better, nobody was more anti–Semitic than the insane Adolf Hitler, the man...
Read More
"It's going to take a very long time to deradicalize these people."   Those are the words, a very quote from Alexandria Ocasio–Cortez, the...
Read More
The Founding Fathers of the United States of America, the authors of our beloved and beautiful Constitution of the United States feared the federal...
Read More
HE IS RISEN! Haven't forgotten that, have you? Just because we celebrated Easter and the Easter message of resurrection even though virtual Sunday, April...
Read More